Deciding to sell a home comes with many choices, and this is the case whether you're selling because you're moving, you need to downsize, you inherited the house and don't want or need it, or some other reason. One of the critical choices you'll have to make is whether you want to use a realtor or attempt to sell the home yourself. Selling a house without a realtor has some compelling benefits, but many people hesitate because they don't understand how the cash home buyer transaction process works. In this blog, we'll go over the basic steps involved in selling a house without a realtor to help you determine if selling to a cash home buyer is the right route.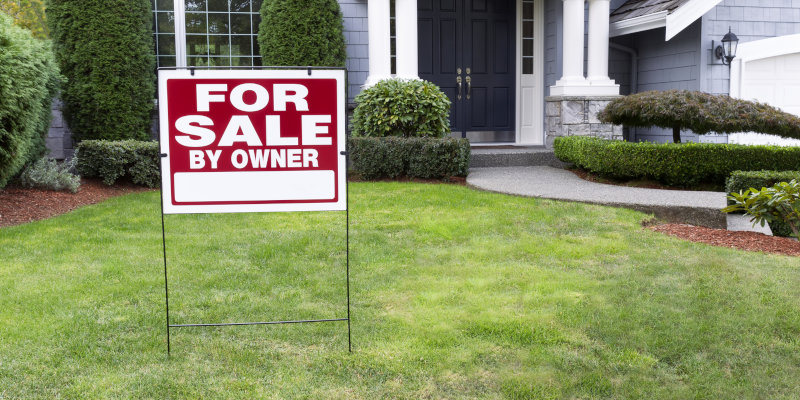 The first step is simple: find reputable cash home buyers in your area and reach out to them. You'll need to be prepared to discuss the home's condition, your goals for the sale as far as the timeline is concerned, and other details about your property. Otherwise, that's all the preparation work you need to do—the cash home buyer typically handles everything else regarding appraisals and paperwork.
Once you've found a cash home buyer you want to work with and get an offer from them, the next step is carefully reviewing the offer. Selling a house without a realtor is supposed to be an easy, streamlined process, but you should still take the time to review your offer documents carefully to ensure everything is in order. Another advantage of selling a house without a realtor is that the offer you receive is a good representation of the actual amount you'll get since you're not dealing with hidden transaction fees or realtor commissions.
If you accept the offer, the sale generally closes very quickly since you don't have to wait for things like mortgage approval or other outside factors. Your cash home buyer will likely handle most of the paperwork, allowing you to return to your life as usual.
If you're interested in selling a house without a realtor, contact us here at Tampa Fast Home Buyer. We're ready to help you sell your home as quickly and with as little stress as possible!