When you're selling a home, your real estate agent might suggest doing some home improvements to make your home more appealing to potential buyers. While that might be true, it doesn't always come out as an ultimately beneficial investment for your time or money. In fact, we at Tampa Fast Home Buyer are here to claim that this is in fact a myth and that investing in home improvements before selling your home is not at all worth the time or money.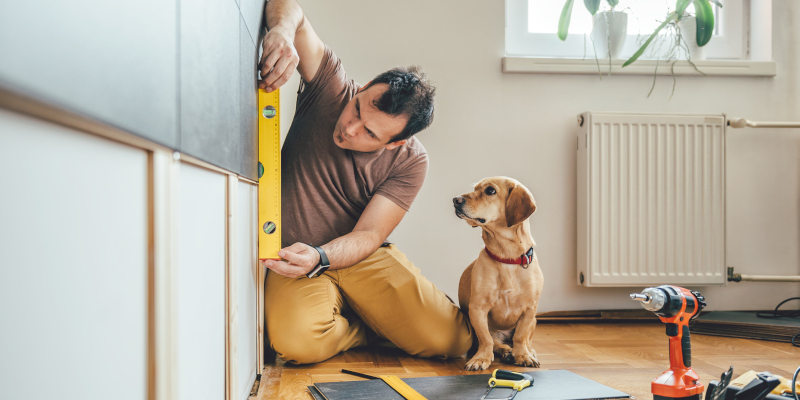 Here are a few reasons you might hear for considering home improvements before selling and why we believe they're not worth it:
It can increase your home value: The most common reason why people think home improvement is a necessary step to selling a home is because it will increase your home value, so you can get more money for it. Your house might already be in stellar condition, but upgrading to marble countertops and brand new carpeting can increase the value. Yes, improvements can increase your home value, but you also have to invest a lot of money to make those improvements and upgrades. By the time you've paid for everything and then sold the home at the new price, you aren't likely to make much of a profit (if any).
It can result in a shorter time on the market: This is another reason why people often invest in home improvement projects before selling their home. Once again, this is technically true, but you still weren't selling your home while the improvements were being completed, were you? You could have had your home on the market sooner and had more chances for a sale had you skipped the home improvements.
No one will buy it in its current condition: This excuse definitely isn't true because we're not like most people! We buy homes in almost any condition, so you don't have to worry about a thing. You can skip the pricey and timely home improvements and just get cash right away for your home, so you can move on with your life.
Give us a call today if you're interested in learning more about selling your home fast without doing any improvements beforehand—we're ready to make you a fair offer now!