At Tampa Fast Home Buyer, we're a local, established real estate investment company located in the Tampa Bay, Florida area. If you're a real estate agent, we want you to consider selling your listings to us. We would love to work with you and form a long-term partnership with you. We're here to buy and renovate homes in this beautiful area of Florida!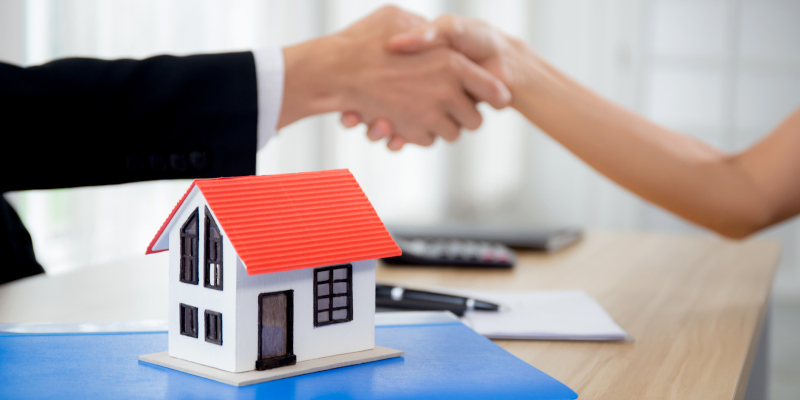 We know how challenging it can be to find the right buyer for a home. Instead of letting your listings sit on the market, selling them to an investor like us can be an opportune way to increase your rate of success and ensure positive outcomes for everyone involved in your transactions.
Why, exactly, is selling to an investor like us a great choice? For starters, we can purchase homes with cash, and we can close deals quickly. This means you get paid faster, earn both sides of the commission, and can move on to your next sale. Plus, we typically pay more for homes than non-investors, which means you'll earn more on each transaction. On top of this, we'll buy homes in as-is condition, which is an attractive option for sellers.
Secondly, working with us is often easier than trying to manage a transaction with a homebuyer. When we make investment decisions, we look at the bottom line and how it will impact our return on investment. This means you don't have to customize a house to a buyer's individual tastes and preferences – you can sell it to us to make an immediate deal.
Finally, working with us can open new opportunities for your business, such as developing relationships with others in the industry. This can lead to advantageous connections and more deals both now and in the future.
We hope this information has encouraged you to consider the many benefits of selling homes to an investment company like ours. We're here to help people who need to sell their homes quickly in unexpected situations. And we can even help you put a house back on the market after we've worked our renovation magic. If you're a real estate agent, contact us today to learn more about why you should partner with us!