In our experience here at Tampa Fast Home Buyer, many homeowners would like to sell their homes, but feel that they can't do so before making repairs to get the property back in like-new condition. Of course, if you are eager to sell, you can always sell the house as-is to avoid having to deal with any home improvements. In this article, we will provide a few tips on selling a house as-is to make sure you can get the best results.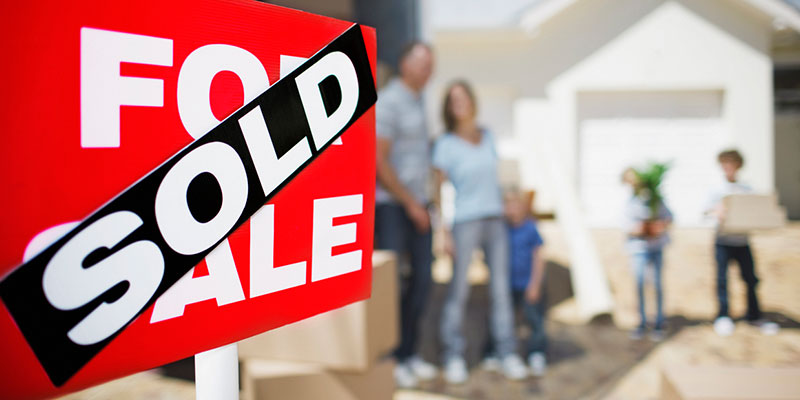 Include "As-Is" in the Listing- If you are selling your home the traditional way through real estate listings, make sure to include the phrase "as-is" in that listing. This tells buyers that you don't plan to make any repairs to the property, and it helps them to calibrate their expectations.
Pre-Disclose Everything- Another strategy you can use when selling a house as-is is to have your home inspected and then disclose the results of that inspection to your agent or even put them in your listing. This gives buyers all the information they need and helps them avoid the need to arrange for their own inspection. It also helps attract buyers who are looking for a fixer-upper or a house flipping project.
Call Our Team- Of course, the easiest method of selling a house as-is is to contact our real estate buyers to get a cash offer. All you need to do is give us some basic information about your property and let us look around the place in person once. Then we will contact you shortly after to make you an offer.