At Tampa Fast Home Buyer, we know that selling a house can be challenging, and we are here to help make it easier. In this article, we'll go over a few tips on how to sell your house faster.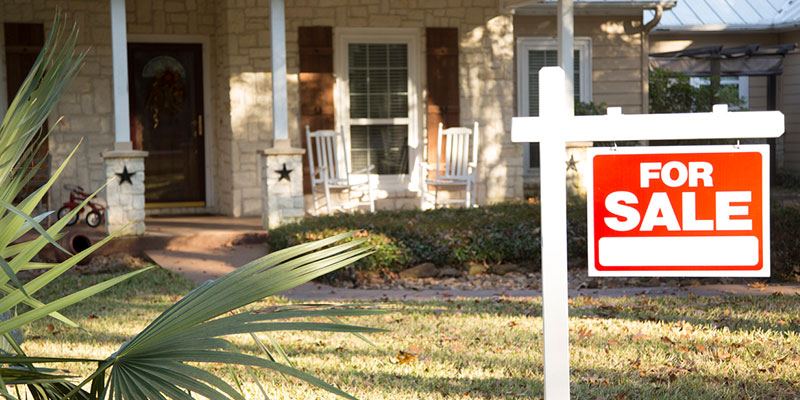 Declutter- If you are selling your home the traditional way, you should take the time to thoroughly clean your house before shooting photos and showing the property to any interested buyers. In addition, it's a good idea to remove clutter and put your personal items (such as family photos) in storage, as this will make your home look larger and ensure that buyers can imagine their own lives in this house.
Choose the Right Price- Another piece of advice you will often hear when selling a house the traditional way is to "price to sell"—in other words, set the price low enough to attract buyers. If you overprice your home, you will likely end up having to reduce the price later anyway, just to attract buyers, so you might as well save yourself some time and set the price lower to begin with.
Get a Cash Offer- The quickest and easiest way to sell a house is to get a cash offer from a real estate buyer like our company. This lets you skip all the steps we described above, as well as many others, and sell your home as quickly as possible. We can make you a cash offer within just a few days, and we can then move straight to closing. Contact us today to get the process started!