Although most people do get at least somewhat sentimental about their homes, many people will also face situations that force them to look at their properties as financial assets first. If you are in such a position and need to sell your house for cash in Tampa Bay, Tampa, St. Petersburg, Clearwater, Brandon, Largo, Seminole, Wesley Chapel, Plant City, Riverview, or Gulfport, Florida, turn to our team at Tampa Fast Home Buyer. You can call us to arrange for a quick inspection, after which we will make you a cash offer. However, if you don't live here in Tampa and need to sell to another real estate investment company, here are a few tips to help you get the value you deserve and avoid getting ripped off.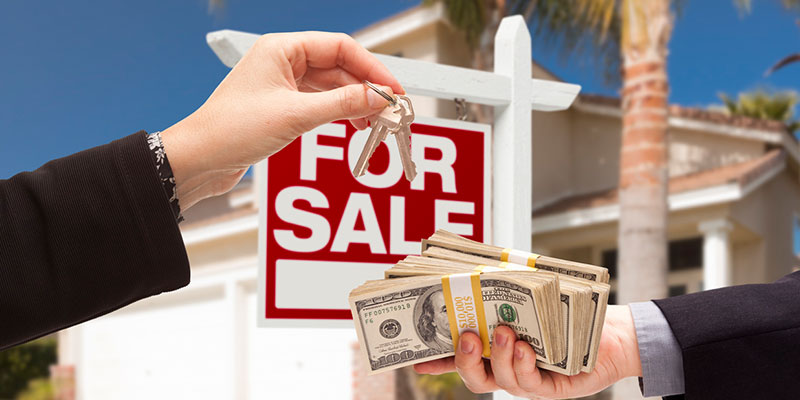 Avoid Upfront Fees- One common scam that unscrupulous people use to target homeowners is charging the owners a fee upfront, or asking for cash themselves before making a cash offer back, and then not actually buying. Our team knows that having to sell your house for cash is already scary and frustrating enough, so we make sure that our process is transparent from start to finish so you know you are not being taken advantage of.
Read the Fine Print- Even when you sell a house for cash, you and the buyer will still need to sign a purchase contract to make the transaction official. To make sure that there's nothing fishy in the paperwork, we strongly advise you to read it through carefully and perhaps consult with a lawyer before you sign.
Know Your Property's Value- While the majority of people who sell their house for cash do get a lower price for the property than they might have been able to get otherwise, they can gain some or all of that value back in the amount of time and stress they save during the sales process. That being said, if you feel that a buyer is lowballing you too much, you don't have to take the deal.