At Tampa Fast Home Buyer, we make sure to pay attention to shifts in the housing market, and we are here to tell you the US housing market is in the process of a major change. Over the past couple of years, housing prices have climbed to stratospheric heights, but it seems they have reached their peak and are now falling once more. If you want to know more about this recent trend in home prices, we encourage you to keep reading.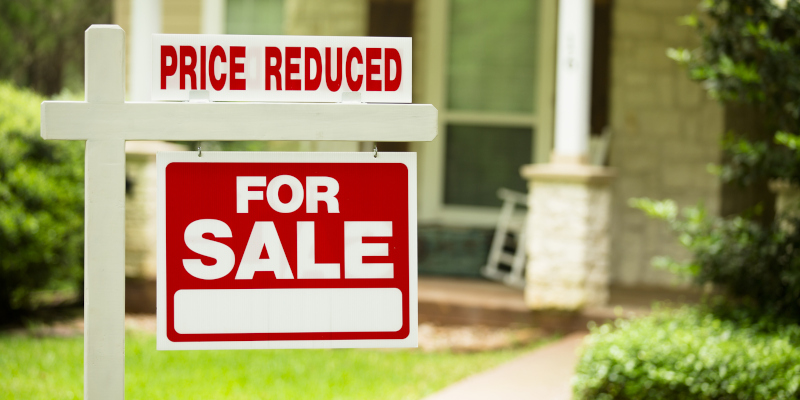 Housing market experts predict housing prices will continue to fall, but not as far as they did during the period from 2008 to 2012 (when prices fell by an average of 27%). This is good news for eager home buyers, but not great for sellers, as it means you won't be able to make as much money from a sale. However, since there are far fewer available homes than there were in 2008, the market is still relatively strong.
If you've been thinking about selling your home, now would be a good time to contact our team to learn how to sell your home fast—we'll ask for some basic information about your home, perform an inspection, and give you a cash offer right away. Now is a great time to sell, as you'll be able to get the highest price for your home before the market declines further. Experts predict median house prices will decline by nearly 6% in 2023, and they are unlikely to bounce back until 2024. If you want to sell your home, we encourage you to turn to us to find out how to sell your house fast.
Another factor affecting the housing market is interest rates. The average interest rate on a 30-year mortgage was about 3.14% as of October 2021, but in the year since then, it has climbed to 7.08%–more than double what it was. And it appears interest rates have not yet hit their peak as additional increase may still be forthcoming. Interest rates on 15-year mortgages have shown a similar increase, and these higher rates have led many potential homebuyers to put their plans on hold. So many people waiting to buy homes has had a further cooling effect on the housing market, contributing to the overall decline in house prices.
In a time of stagnating wages, rising inflation, and soaring mortgage rates, selling your home for the highest price may be essential for securing a new residence—if you let the price of your home sink too low, you'll have less money to put down for your next one. If you want to know how to sell your home fast, simply reach out to our team, and we'll tell you everything you need to know in order to get started.