When you sell your home in the traditional way by hiring a real estate professional to list it, the first bit of advice they will give you is to make improvements so that you can get the highest offer. If that sounds counterproductive to you, it should! It is rare to do a home improvement where it increases the value by more than the investment you have made, so you are right back to square one in many cases. What it can do is sometimes shorten the time on the market because the home improvement has made it more appealing to potential home buyers. The time to make the improvements could negate that benefit, though. What if you could sell your home fast without making a single home improvement? You can!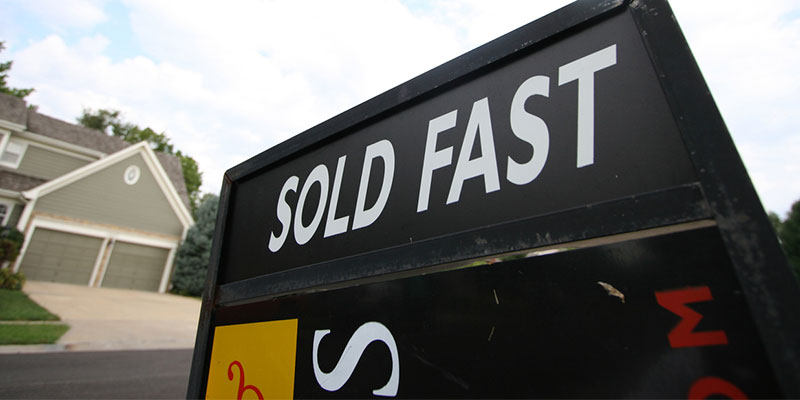 Working with an investment company that makes home cash offers for homes in almost any condition is the way to go when you want to move on without spending money on a home improvement first. In fact, you'll save even more because you won't have to pay a real estate professional's commission or other closing costs either. The process goes quite quickly because many of the hurdles of a traditional home sale are eliminated.
If your home is in Tampa Bay, Tampa, St. Petersburg, Clearwater, Brandon, Largo, Seminole, Wesley Chapel, Plant City, Riverview, or Gulfport, Florida, and you would like to sell your home without making a single home improvement, reach out to us at Tampa Fast Home Buyer. Our investment company is the solution you are looking for to sell your home fast!