It can be exciting to sell your home for a higher price than you expected from the beginning, but it can then be equally disappointing when you walk away from selling your home with less money in your bank account than expected. Unfortunately, closing costs can take away anywhere between 7 to 10 percent of the sale price of your home, so you walk away with much less than you wanted.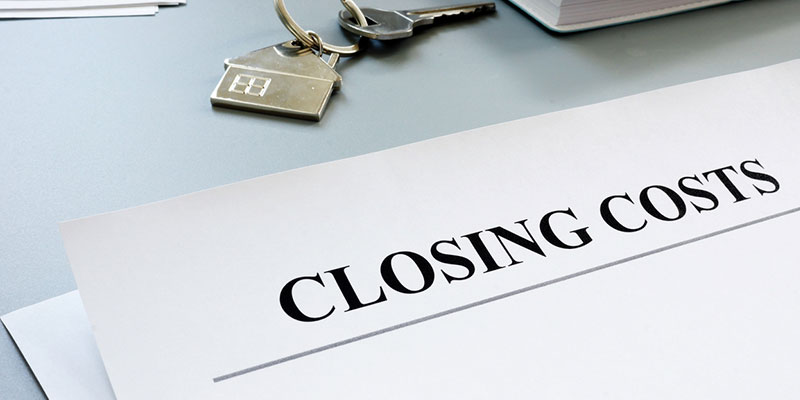 When you work with us at Tampa Fast Home Buyer, you can sell your home without having to pay any closing costs at all. Here's how we manage to buy your home with no closing costs:
No closing agents: When we buy your home, we buy it with cash and handle the closing on our own, so you don't have to worry about working with any attorneys or closing agents who would have likely charged a high fee for their services.
No real estate brokerage: We work alone without any financial partners or real estate agents. That means you won't have to pay any fees or commissions to either, and we won't charge you any commissions or otherwise as we offer to buy your home fast.
Upfront offers: We will never leave you with any hidden fees or mislead you in any way. You can expect no closing costs when we buy your home, and we will be entirely upfront with our offer that will be fair and reasonable based on your home.
Yes, you really can sell your home with no closing costs, and we would love to allow you to see it in action with your home. Contact us today if you would like to learn more.