Here at Tampa Fast Home Buyer, we understand that selling your home can be an intimidating prospect, and it becomes even more stressful when you are in a time crunch. While many homeowners are in situations where they need to sell their homes quickly, many of them are also wary of selling directly to real estate buyers like ourselves, even though that would streamline the process considerably. In this article, our team will go over a few things that we want you to know about how we work so you know what to expect and can decide whether to give us a call.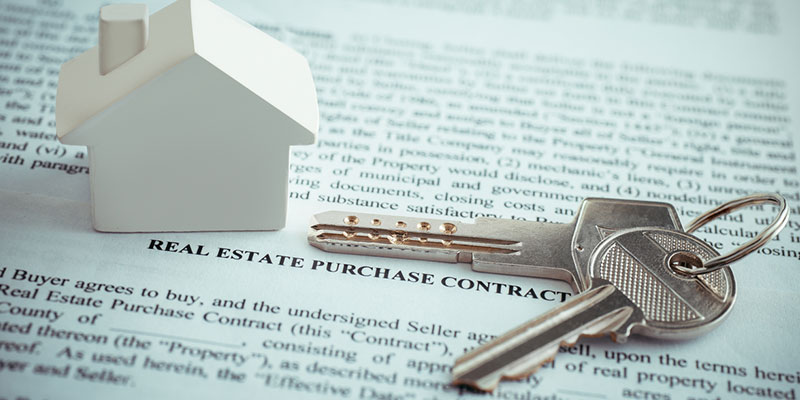 We Will Actually Buy Your Home- One of the things that can make people hesitant about our company is the idea that we actually buy homes directly–we do not list them on real estate sites and search for buyers. Instead, we make you an offer, seal the deal, and pay up. It really is as simple as that.
Our Process is Quick and Convenient- If you live in Tampa Bay, Tampa, St. Petersburg, Clearwater, Brandon, Largo, Seminole, Wesley Chapel, Plant City, Riverview, or Gulfport, Florida and are interested in what we can do for you, all you need to do is submit your contact information on our website or give us a call so that we can learn more about your property and determine whether it meets our buying criteria. If it doesn't, we'll let you know within 24 hours, and if it does, we'll contact you to set up a time for a quick tour of your property (virtual tours are perfectly fine). After the tour, we'll make you a cash offer.
You are in Control- The last thing our real estate buyers want you to know is that you are under no obligation to accept our offer–if you are not satisfied with it for any reason, you can say no. You are in complete control of this process, and we will never pressure you into accepting a deal.