When someone you care for passes away, it can feel overwhelming to manage all of the necessary tasks that comes with inheritance. There can be many different things to deal with, such as family heirlooms, vehicles, and homes. Oftentimes, it can be an inconvenience to move in to a home that you've inherited. In cases like these, selling the home you inherited may be your best bet.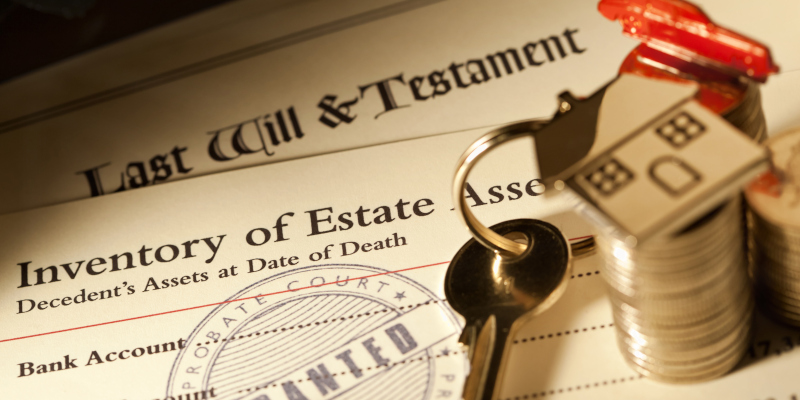 Your financial situation can be improved by selling a home you inherited. This lump sum can help you cover the end-of-life costs for the deceased. You can also use this money for any outstanding debts you may have or anything else you'd like to spend the money on.
Renting or co-owning the home you inherited can be stressful. Managing and maintaining a home you don't live in can be a bigger hassle than the additional income from renters is worth. Finding tenants and fixing up the home with any necessary repairs can be a big trouble, especially if the inherited home is older and needs a lot of new updates or upgrades. Selling a home you inherited eliminates the stress of finding out what to do with the home.
Selling a home you inherited doesn't have to be a headache. If you've recently inherited a home and don't want to deal with all of the stress of going through the selling process with a real estate agent, talk to our property buyers here at Tampa Fast Home Buyer to make the home selling process easier.