Selling a home in the traditional way is fraught with hurdles and challenges. Whether you have a real estate broker list your home or you sell it on your own, you'll generally face a long and frustrating process and a fair number of expenses. Your real estate agent might recommend you make some repairs or even a home improvement, for example. However, the reasoning for that doesn't make sense in many situations. It might increase what you can sell the home for, but will it rise enough to even cover the expense? It might shorten the time on the market, but will it shorten it enough to cover the time needed to make the repairs or improvements? This is just one reason why it can be prudent to sell your home directly to a real estate investment firm. They will make a cash offer without you needing to do anything to the home first.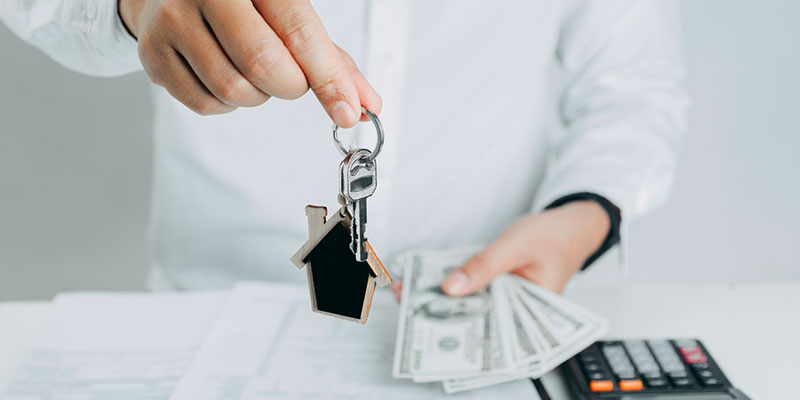 Another reason to sell your home to a real estate investment firm is that you won't have to deal with closing costs or commissions. The savings can be substantial! In addition, many of the time-consuming tasks that go into setting a closing date are eliminated, so you can move on to the next phase of your life far quicker than with the traditional sale process. For example, you won't be waiting on an appraisal or a home inspection. Furthermore, you won't stress about either of these causing the sale to fall through. The real estate investment firm takes responsibility for everything without the cost or time spent on bringing in inspectors or appraisers.
If your home is in Tampa Bay, Tampa, St. Petersburg, Clearwater, Brandon, Largo, Seminole, Wesley Chapel, Plant City, Riverview, or Gulfport, Florida, and you would like to sell your home to a real estate investment firm to avoid the costs and hassles of a traditional sale, reach out to us at Tampa Fast Home Buyer. We will perform a quick inspection and make you a cash offer. Contact us today to learn more.