Here are some benefits of letting us sell your home:
Don't worry about listing your home and putting pictures of your private space up on public websites.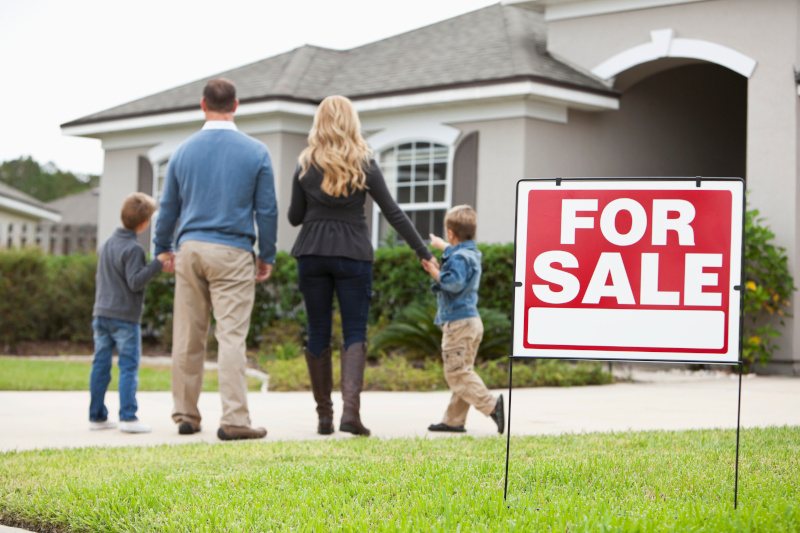 Enjoy the freedom of letting someone else fix up your home before you sell.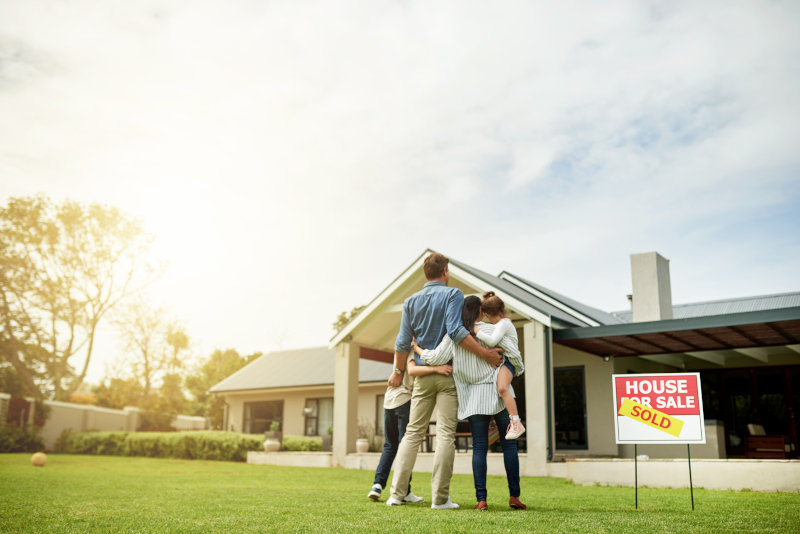 Hand over the staging process to a professional who can sell it quickly.
Sell Your Home Quick!
Selling a home can be a lot of work. Make things easier and get your home sold quickly by letting us help at Tampa Fast Home Buyer. Contact us now to learn more!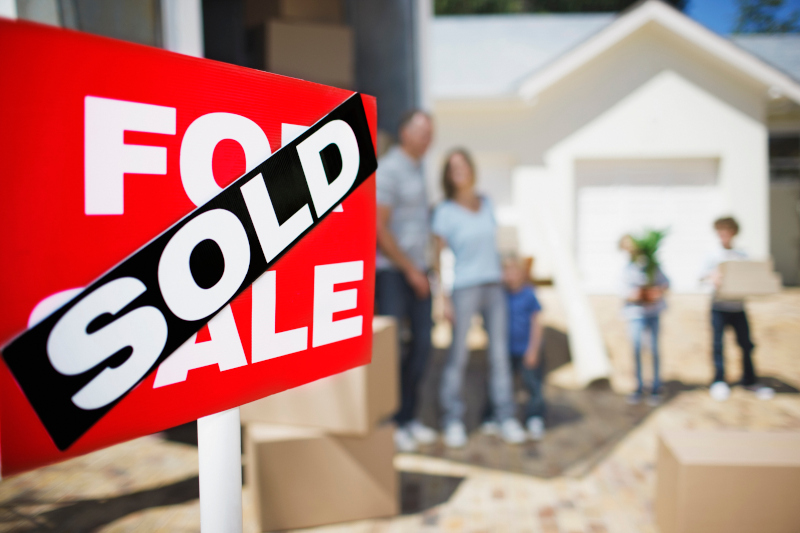 "I wanted to sell my house and contacted Herman and Jason. They just did a wonderful job. Made the whole process completely easy until we reached the closing. Thanks to both of them."
When you work with us, you don't have to worry about the real estate market's constant ups and downs. Contact us now to learn more!