Get a home from us at a great price.
You need to sell your house. But it takes a lot of work to clean it up, repair it, and list it on the market. And if you go the traditional route, working with a real estate agent can be expensive. Plus, you never know how long it will take to get a fair offer, especially if you leave your house in its current condition.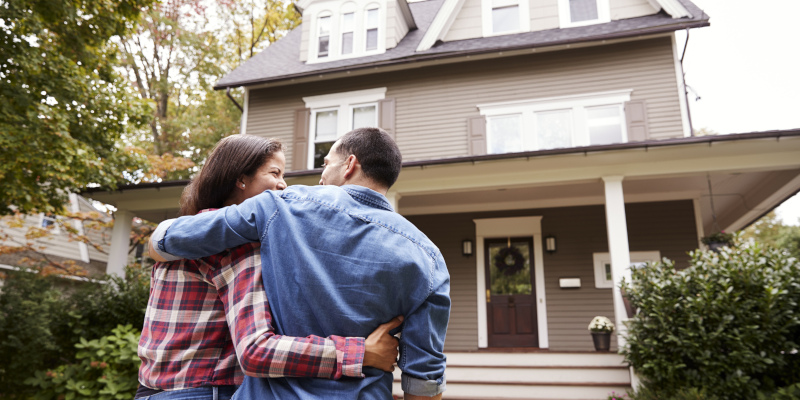 Instead of sitting on a piece of real estate you need to get rid of quickly, turn to us at Tampa Fast Home Buyer. We're real estate buyers serving the Tampa Bay, Florida area who buy homes for cash, no matter their condition. If you need to sell your house and you need to sell it fast, call us. We'll give you a fair cash offer in no time, so you can move on to whatever new adventure life has in store for you.
Work with our real estate buyers, and you really can sell us your house no matter what situation you're facing. Whether you're behind on your mortgage/taxes, inherited the property, have code violations, or don't want to do needed repairs on your home before you sell, it's always free for you to see how much we'll offer.
Our real estate buyers want to talk to you about selling your home to us quickly, for cash, and without an agent. Contact us today to tell us about the property you want to sell and to get your free cash offer.
---
At Tampa Fast Home Buyer, our real estate buyers help homeowners looking to sell a home in Tampa Bay, Tampa, Seminole, Largo, Palm Coast, Lakeland, St. Petersburg, Clearwater, Brandon, Wesley Chapel, Plant City, Riverview, Gulfport, and Dade City, Florida.
Similar Services We Offer: