Sell your home without any hassle.
It's no secret that selling a home or house the traditional way takes a lot of time and effort. You have to price your home correctly to get any interest, and you have to hope someone will want to buy it, repeatedly doing showings and open houses until you find that right buyer. And after that, you have to undergo the inspection process, negotiate with the buyers, and hope that the sale goes through by your closing date.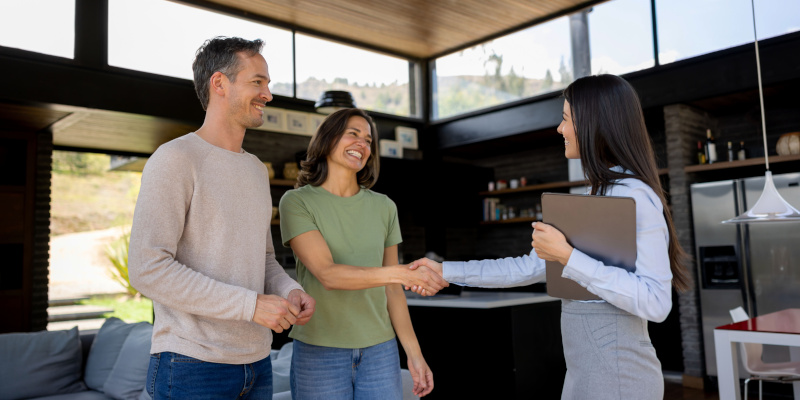 If you'd rather skip all the hassle, inconvenience, and stress that comes from listing your home or house and finding a buyer, ask us at Tampa Fast Home Buyer about selling your house. If you are trying to sell your home and want to make sure the process goes quickly, our approach is the one to take.
If you've been thinking, "I wish someone would help me sell my home in a quick and pain-free way," our process is the easiest and fastest one you'll find. All you need to know is that we'll provide a fair market offer after reviewing the relevant details about your property. If you accept, we'll settle on a date for the purchase. You don't have to do any repairs or upgrades to your home in the meantime because we'll buy your house exactly as it is. We purchase homes throughout the Dade City, Florida area, and we make the process simple, easy, and as hassle-free as possible.
If you've been typing "sell my home fast" into your internet browser in hopes of answers, we hope you have happened upon our site. We cut out the need to use a real estate agent, and we make selling easier than ever. Contact us today to get a quote for your home or house and to learn more about our unique selling process.
---
At Tampa Fast Home Buyer, we can help you sell your home in Tampa Bay, Tampa, Seminole, Largo, Palm Coast, Lakeland, St. Petersburg, Clearwater, Brandon, Wesley Chapel, Plant City, Riverview, Gulfport, and Dade City, Florida.
Similar Services We Offer: