We can help you move on quickly if you are selling a home after a divorce.
The story of your life probably has many twists and turns, but if you are selling a home after a divorce, chances are good that you would like to move on to the next chapter quickly. At Tampa Fast Home Buyer, we have a tried-and-true process for purchasing homes as-is quickly, putting cash in your hands and allowing you to move on without having to worry over the traditional real estate transaction process.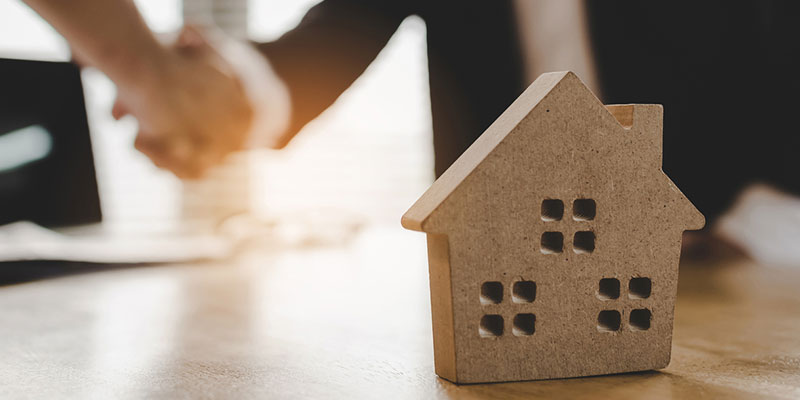 We simplify the home selling process. No need for realtors. No need for banks approving mortgages. No need for appraisers. There are fewer wasted dollars in the real estate transaction because you don't have to worry about commission and closing costs coming out of your selling price. We offer 100% free and confidential offers, with no pressure or obligation, so you have nothing to lose as you consider selling a home after a divorce quickly.
To reach us, you can give us a call or fill out our convenient online contact form. When we say that we purchase properties as-is, we mean it. We will make an appointment to see your property in Dade City, Florida, and if approved, will make you an offer, often within 24 hours of seeing it. If you decide to accept our offer, we can generally close within 7 days, using trusted, reputable title companies to complete the real estate transaction to everyone's satisfaction.
So, if you are selling a home after a divorce, facing bankruptcy, selling a home you inherited, or needing to sell a home quickly for any other reason, don't hesitate to reach out to us.
---
At Tampa Fast Home Buyer, we can help if you're selling a home after divorce in Tampa Bay, Tampa, Seminole, Largo, Palm Coast, Lakeland, St. Petersburg, Clearwater, Brandon, Wesley Chapel, Plant City, Riverview, Gulfport, or Dade City, Florida.