Let us show you how easy and fast selling a house can be.
Selling a house can be very time-consuming, tedious, stressful, and sometimes, net you far less than you had hoped for. At Tampa Fast Home Buyer, we offer a better solution for getting the cash you need in record time. We will make a cash offer on your Clearwater, Florida home within 24 hours and can often close in less than a week or at whatever time you desire.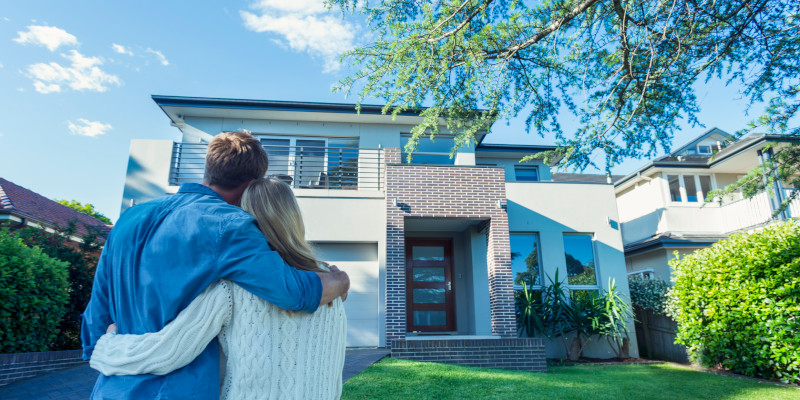 What is even better than selling a house fast is saving money doing it. Our streamlined process eliminates the need for you to pay fees and commissions. You also needn't work with a real estate agent or schedule any inspections. Rest assured that you won't get a "low-ball" offer like you could with a massive franchise that doesn't know Tampa like we do. We are a local company that cares about our community and its residents. We'll provide you with a fair offer for your home and take care of all the details, including cleanup and helping you with moving or locating a new home if you need it.
It might seem unusual to not have a real estate agent when selling a house, but let us show you that you can get even better support and service trusting us instead and save that huge commission in the process. When we make an offer on your home and provide you with a closing date, you can count on it happening as promised. That isn't always the case with wholesale franchises as they can often experience delays when someone backs out of the deal. That isn't how we operate, so you can make your plans accordingly with full confidence.
Let us show you how easy selling a house can be, even if you have damage or other issues that might have you thinking you can't sell. We'll help you move on with your life!
---
At Tampa Fast Home Buyer, we can help if you are selling a house in Tampa Bay, Tampa, Seminole, Largo, Palm Coast, Lakeland, St. Petersburg, Clearwater, Brandon, Wesley Chapel, Plant City, Riverview, Gulfport, and Dade City, Florida.
Similar Services We Offer: