If you are searching for ways to "sell my home fast," you are in the right place.
There are lots of reasons you might need to sell a home quickly. If you do a search for "sell my home fast," you may get plenty of results, but you should stay right here and learn more about us at Tampa Fast Home Buyer. We are a local, family-owned company with plenty of satisfied customers in the Florida area. It is 100% free and confidential for you to get an all-cash offer for your home from us, so what do you have to lose?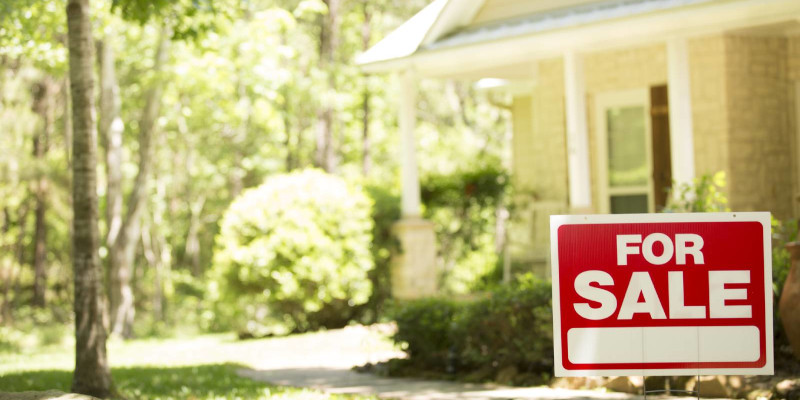 When people call us and say, "I need to sell my home fast," we ask them some simple questions about their home to figure out in minutes if it matches our current buying criteria. If it does, we will set up an appointment in the near future to actually see your home. Once we have seen the property, we will give you a fair cash offer with no obligation.
Some of the reasons people tell us, "I need to sell my home fast" include:
Code violations or other damage with no way of affording repairs
Bad tenants did not take care of the home
Liens or foreclosures
Need to relocate quickly for a job opportunity or family situation
Looking to downsize or ready to move to assisted living
House is vacant or was inherited
Whatever your personal reasons, we want to help. We buy properties all over the state of Florida. We can often close within a week of you accepting our offer, so don't hesitate to give us a call today.
---
At Tampa Fast Home Buyer, we can help you sell your home fast in Tampa Bay, Tampa, Seminole, Largo, Palm Coast, Lakeland, St. Petersburg, Clearwater, Brandon, Wesley Chapel, Plant City, Riverview, Gulfport, and Dade City, Florida.