If you're interested in selling a house quickly, our team is here to help.
When you think about the process of selling a house, you likely envision the traditional methods that involve a realtor, inspections, and repairs, followed by a long stream of prospective buyers coming to look at the home. If that process sounds too time-consuming, expensive, or inconvenient, you're not alone. Here in the St. Petersburg, Florida area, there's a better way to get an unwanted home off your hands quickly and efficiently. Simply contact our team here at Tampa Fast Home Buyer, and you can get cash for your home in a matter of days instead of spending months working with a realtor.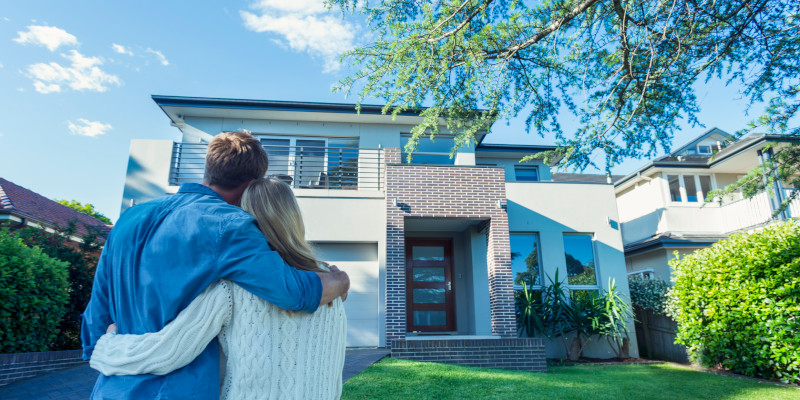 Selling a house to our team is designed to be as stress-free and simple as possible. Just reach out and answer a few initial questions about your home, and we'll let you know if it meets our criteria. From there, we'll work with you to schedule a convenient time for an in-person or virtual walkthrough, and if your home is approved, we can usually give you a cash offer immediately afterwards.
When you get a no-obligation cash offer from us, you get to be in control. If you choose to go another route when selling a house, we completely understand. If you do choose to accept our offer, we can often complete the closing process and pay you in as little as seven days.
If you're selling a house and are frustrated with traditional selling techniques, our team is here to help. Contact our office today to get started with your no-obligation cash offer for your home.
---
At Tampa Fast Home Buyer, we can help if you are selling a house in Tampa Bay, Tampa, Seminole, Largo, Palm Coast, Lakeland, St. Petersburg, Clearwater, Brandon, Wesley Chapel, Plant City, Riverview, Gulfport, and Dade City, Florida.
Similar Services We Offer: